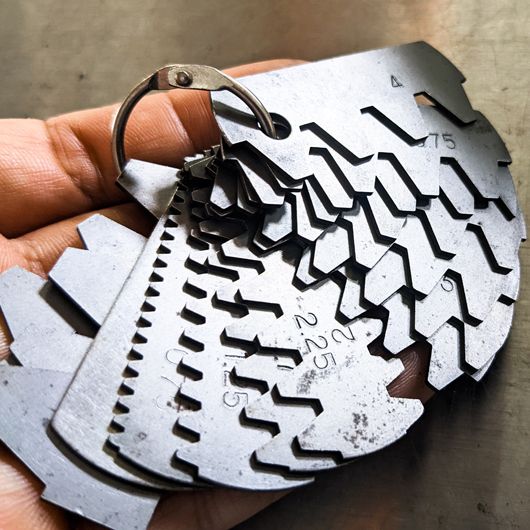 What is Module and DP ?
Both represent the size of the gear tooth, the module is used in the metric system, the larger the number, the larger the gear tooth; DP is used in the imperial system, the higher the number, the smaller the gear tooth.

The relationship between modulus and diameter pitch is "module * diameter pitch = 25.4".
For example, DP10 is modulus 2.54.
---