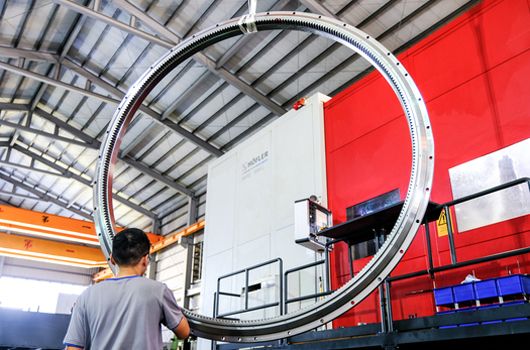 Company Profile
Taiwan Precision Gear Factory Leader, No. 1 in the market share of large machine tool gears.
Shiuh Cheng Precision Gear Co., Ltd. was founded in 1994. As a manufacturer of precision gears for machine tools, the founding team of Shiuh Cheng learned from German RENK's gear manufacturing technology. Therefore, both experience and technology are in a leading position in the industry.
---
Shiuh Cheng continues to invest the Germany most advanced gear profile grinding machines, working range up to 3200mm and reach the Japanese highest accuracy level JIS0 and the German DIN4 level of precision gears, backed by the most advanced and precise gear process equipment in the industry,
It can reduce the buyer's cost and improve production rate, effectively improve the product quality and accuracy, and increase the production yield to 100%.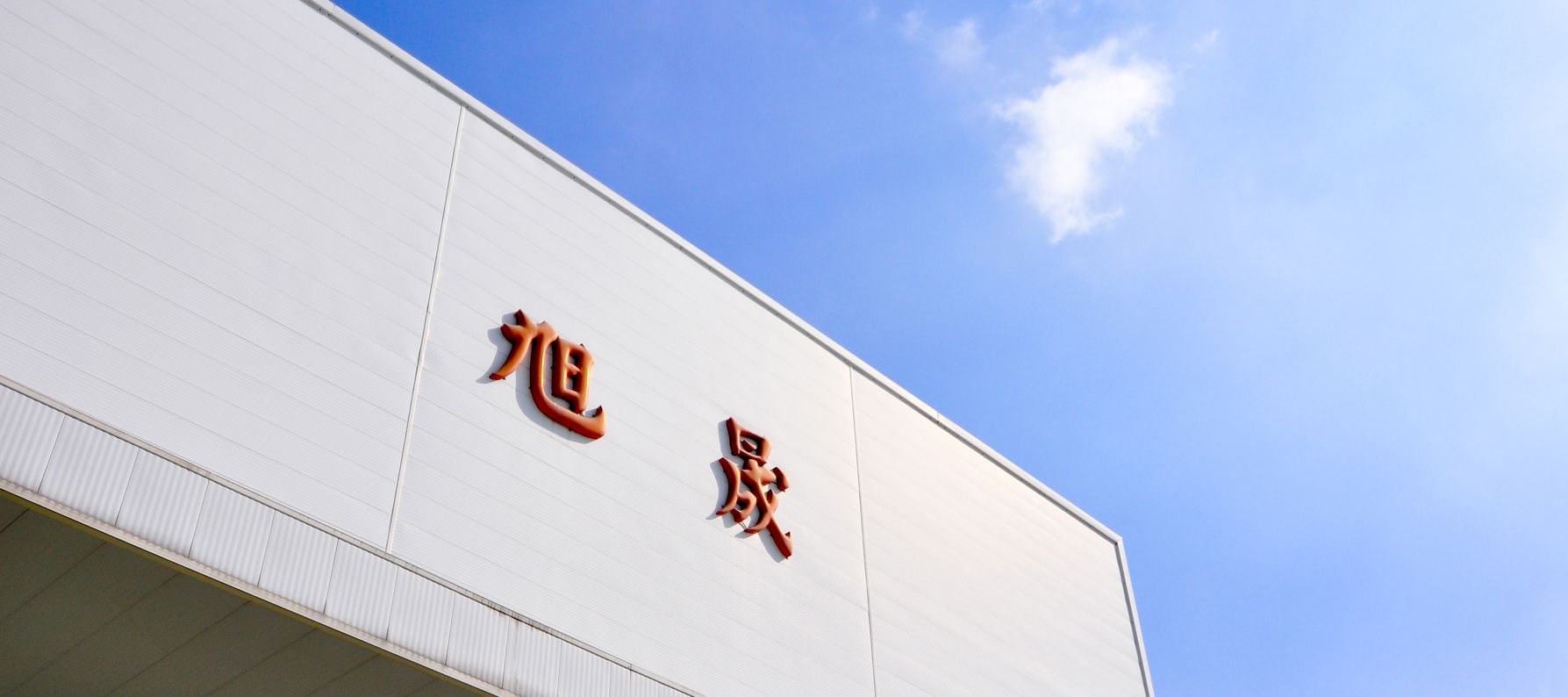 Due to its simple organizational structure, Shiuh Cheng precision gear company is flexible and can cope with urgent orders and small quantity orders.
The gear quality is comparable to imported products from Europe, America, and Japan.

The quality of Shiuh Cheng precision gear is compatible with affordable prices, reasonable delivery time, and excellent after-service. This is the reason why customers choose Shiuh Cheng.

The high accuracy of precision gears depends on the gear teeth grinding. To meet this, Shiuh Cheng has successively expanded several new KLINGELNBERG-HOFLER gear grinding machines, which are also used by internationally renowned gear factories such as SIEMENS, BOSCH, and SEW.
In the future, Shiuh Cheng will continue to expand the most advanced equipment to repay customers with high quality and high efficiency for long-term support.
Shiuh Cheng's business philosophy is to seek truth from facts and investigate the root cause. And with professional processing technology as the backing, we produce all kinds of precision gears and gear increasers/reducers.
The high quality of Shiuh Cheng gear has been affirmed by many public departments, such as the National Chung-Shan Institute of Science and Technology, China Steel Corporation, China Petroleum Corporation, Taipower, Taiwan Railway...etc. all have actual achievements.

Other customers also widely use the products in machine tool, steel, petrochemical, rubber and plastics, cement, printing, packaging, power generation, ships, railways and other industries. Among them, Shiuh Cheng has the largest market share in Taiwan for gears used in medium and large machine tools such as vertical lathes, presses, and horizontal boring machines.
Certificates