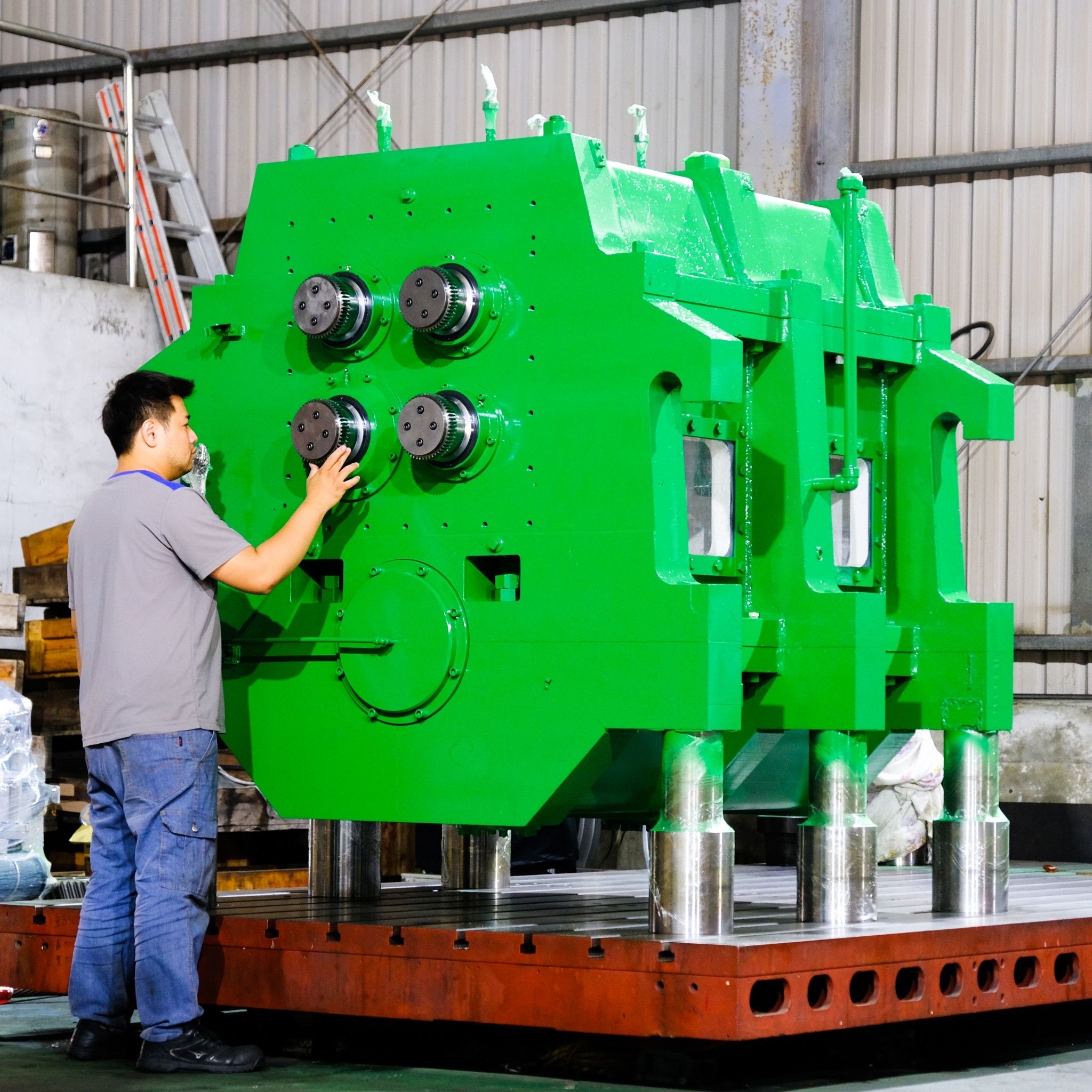 Gear Reducer / Increaser
Gearbox Speed Increaser
Gearbox reducers and increasers are used in a variety of production lines. Precision machinery and industrial gear products must be developed by precision grinding machines.
A fine transmission gear set must include a standard tooth profile and lead, and the tooth contact ratio should be more than 70% so that the reducer will not generate noise when it is running.

Poor tooth profile and lead will cause the noise and serious damage to the gear, further resulting in cracking and breaking of the tooth surface. More serious damage will shorten the lifetime of the machinery.

According to DIN, JIS specification design and manufacture of gear box Reducer / Increaser machines,If you want to know more about the product, please refer to the following to make a click or contact us through the upper right corner for business consultation.
---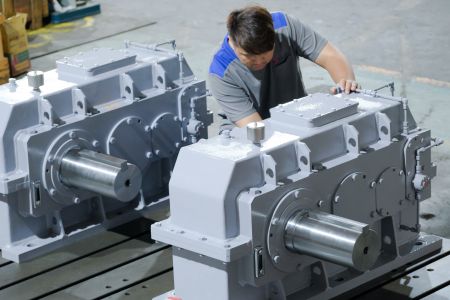 Customized gear increase/reducer can be manufactured according to customer needs. Shiuh Cheng...
Details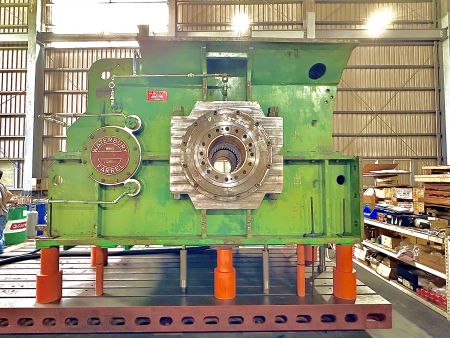 Through the gearbox overhaul of the housing and the renewal of bearings and gears, the service...
Details
Catalog
World-Class High Precision Gears

Download
Gear Reducer / Increaser | Manufacturer of Precision Gear & Gearbox For Machine Tools | Shiuh Cheng Precision Gear Co., Ltd.
Located in Taiwan since 1994, Shiuh Cheng Precision Gear Co., Ltd. is a precision gear manufacturer. Main products, including precision Gear Reducer / Increaser, ground gears & gear increasers/reducers.
Founded in 1994, SHIUH CHENG PRECISION GEAR CO., LTD, with a pragmatic business philosophy as the foundation and a solid R & D capability as the backing, specializes in the design and manufacturing of high-precision gears and gear increaser/reducer.
SC GEAR has been offering customers high-quality gears and gearboxes since 1994, both with advanced technology and 40 years of experience, SC GEAR ensures each customer's demands are met.