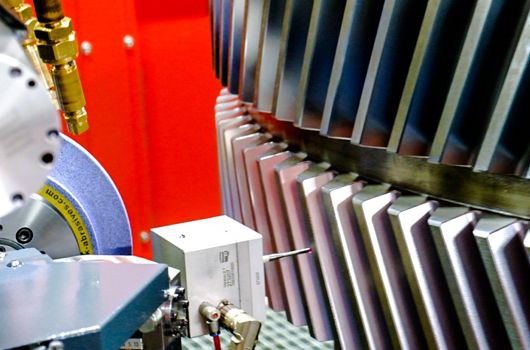 If there is no gear drawing, can it be made according to the sample gear?
Shiuh Cheng can customize the production according to the drawings provided by customers, and we can also help customers to give professional gear design suggestions in the early stage of product development.
Let customers avoid the wrong way, from idea stirring to production, from sample back and forth to assembly,
For customers with specific needs, or customers who need more precise gears, we can further discuss customization with customers.
For inquiry without workpiece drawings, Shiuh Cheng has many years of reverse engineering experience.
According to the customer sample workpiece, it can be 100% restored to meet the needs of customers.
---
Related Products

Gear Reverse engineering is very important and critical engineering. Shiuh Cheng can help you to solve...

Details